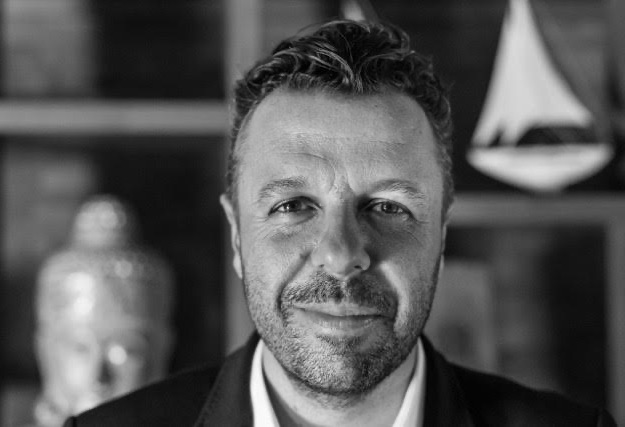 Hospitality Design Studio
If you are looking for a hospitality design studio or interested in discussing a project, or a collaboration, then just complete the form below. I'm always excited to hear new ideas, concepts or problems that need solving.
You can view our services here
Robert Marchetti Hospitality
Just complete the form and I'll get back to you within 24 hours.