Our full spectrum of hospitality
design services aim is to build
award winning venues.
Lotte Marchetti
Bar Italia, Berlin
(circa 1964)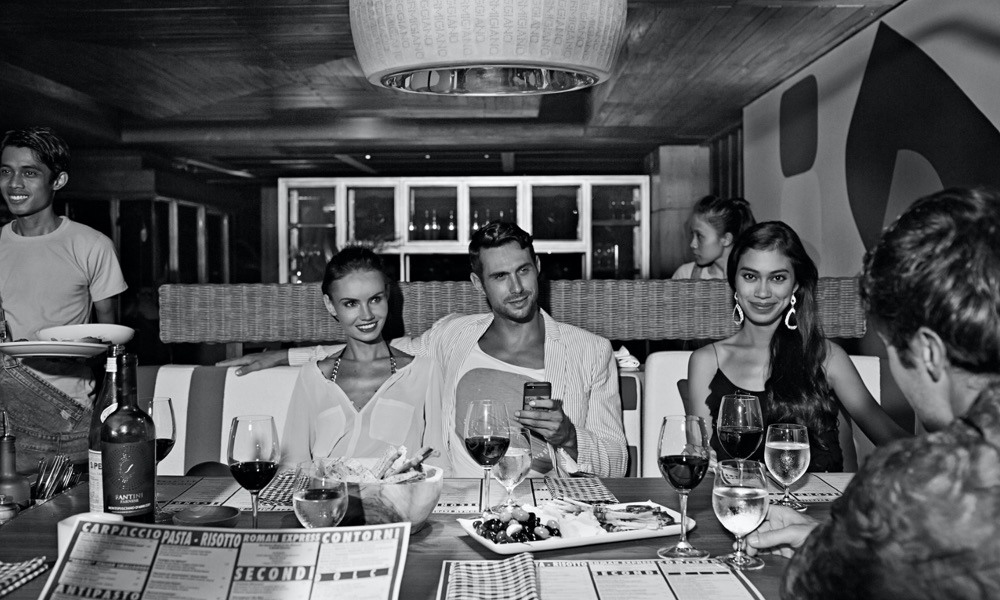 Building on your vision, our team starts with the concept menu as we work to connect all elements, from the tabletops through to lighting and installations. As curators, we create a synergy that few can match to ensure we deliver your vision.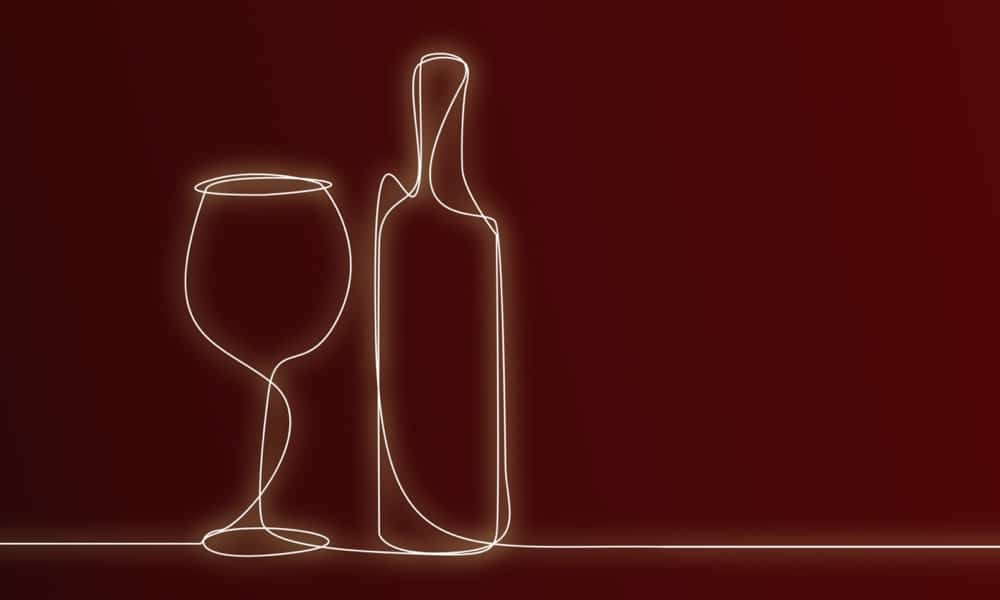 Whether food or beverage, our team can work alongside Executive Chefs, Sommeliers, Beverage Managers, or lead creatives to customize and guide a clear path for all the venues F&B's needs.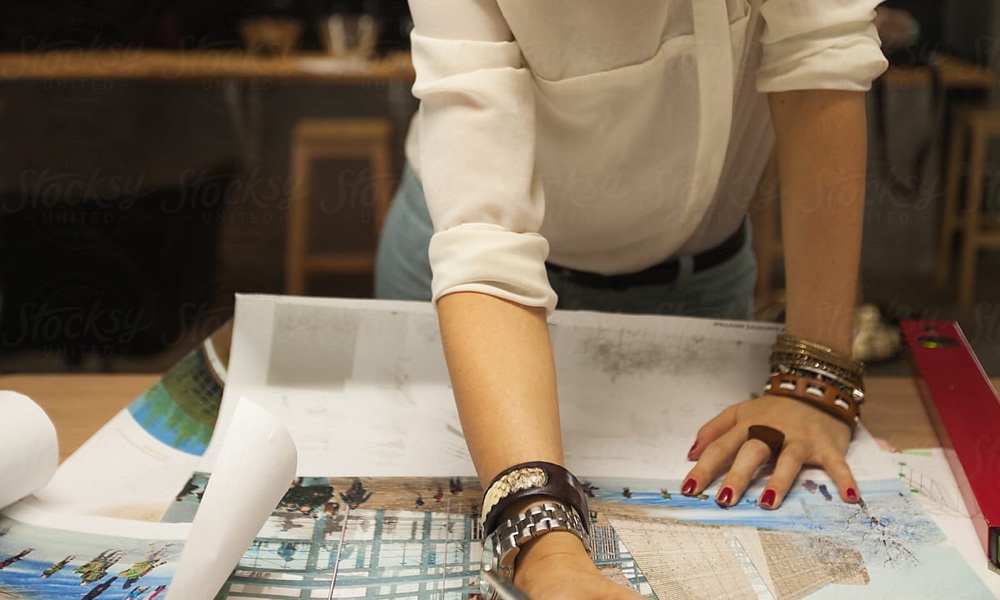 Concept Creation and Vision Board
With a proven track record of building institutional and award-winning spaces, we deliver written and look-book concepts to fulfill your brief. Then we go the extra mile to provide a full image and written storyboard covering the smallest to the most significant details. Our exploration considers design, feel, food, drink, lighting, collateral, and innovative components to deliver the perfect social experience.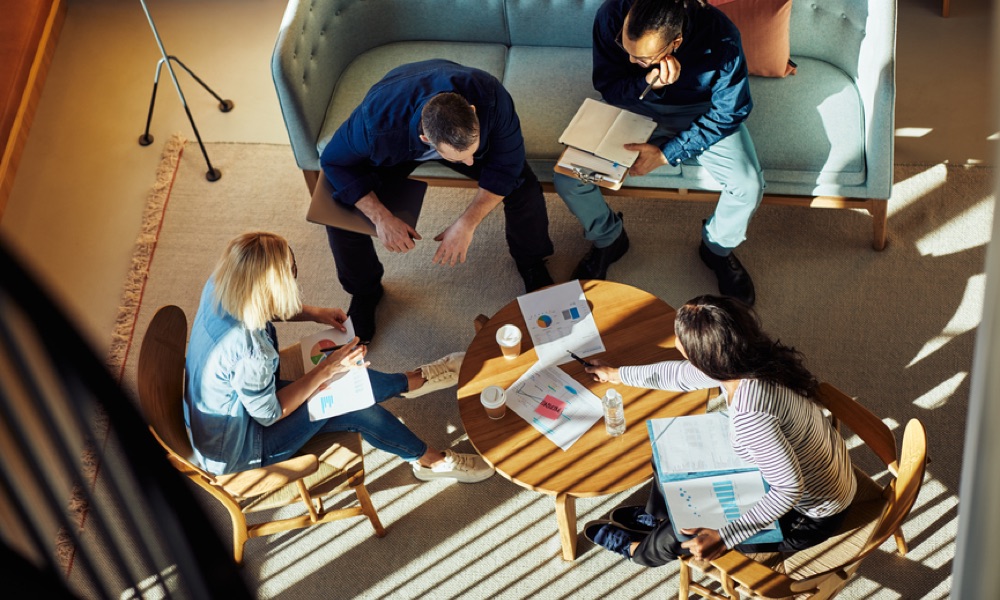 Feasibility Subject & Analytics
In evaluating your direct market, we collect and collate information and market intelligence. Our research includes; demographics you need to target, a market analysis of common and possible future competitors, industry trends, prices, future innovation, and your city's future fiscal development planning.
Knowing how best to use this data is what we do best.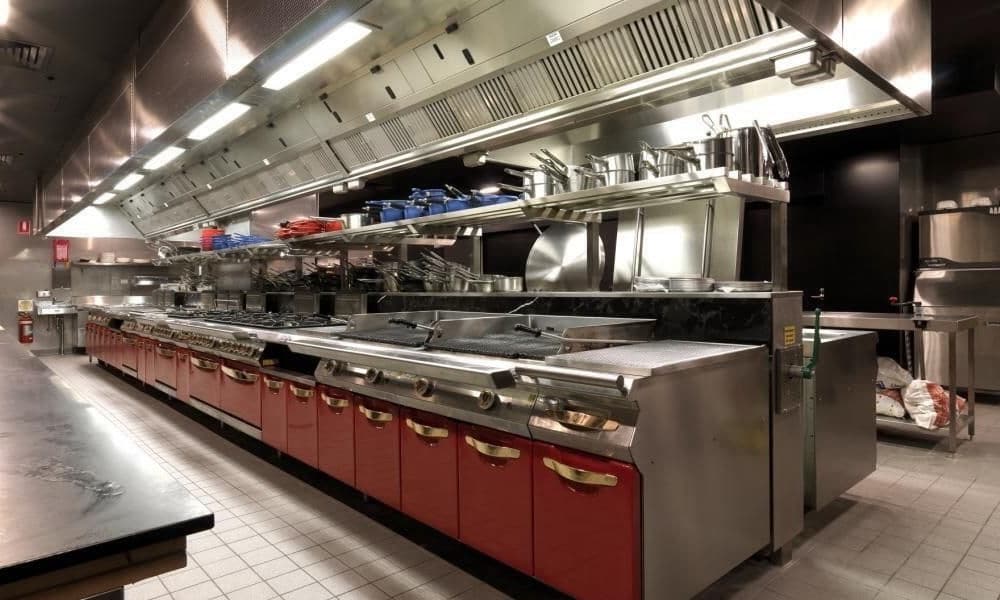 We provide clients with full kitchen guidance and planning. We have a proven history of owning, operating, consulting, project managing, and guiding teams to success. From the starting-gun right through to the finish line, we will be there for you.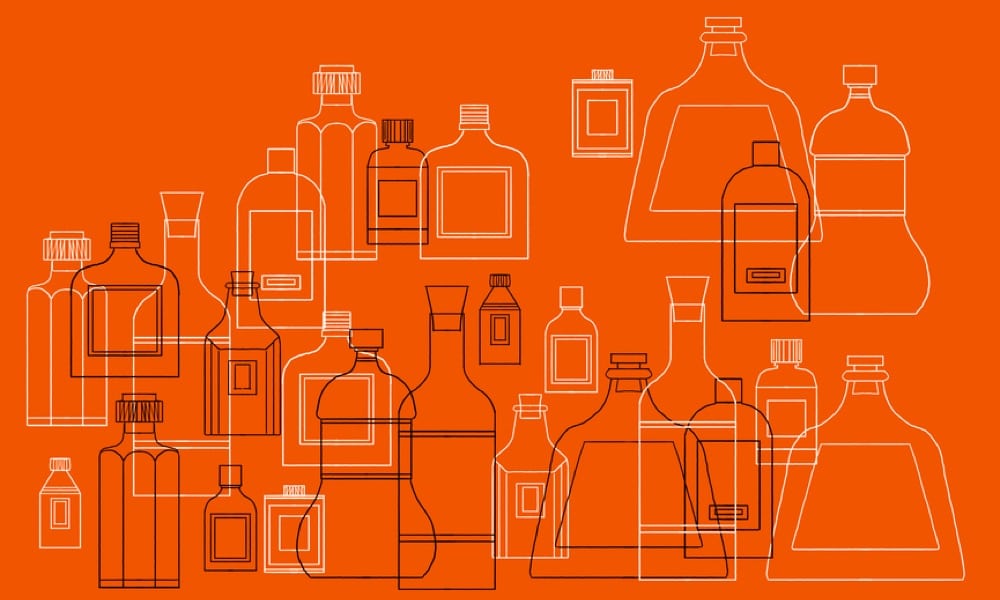 Branding, Signage and Collateral
As we work to put your brand name on the map, our design work considers your vision, the brand image you want to project, your present and future needs, and your ability to scale.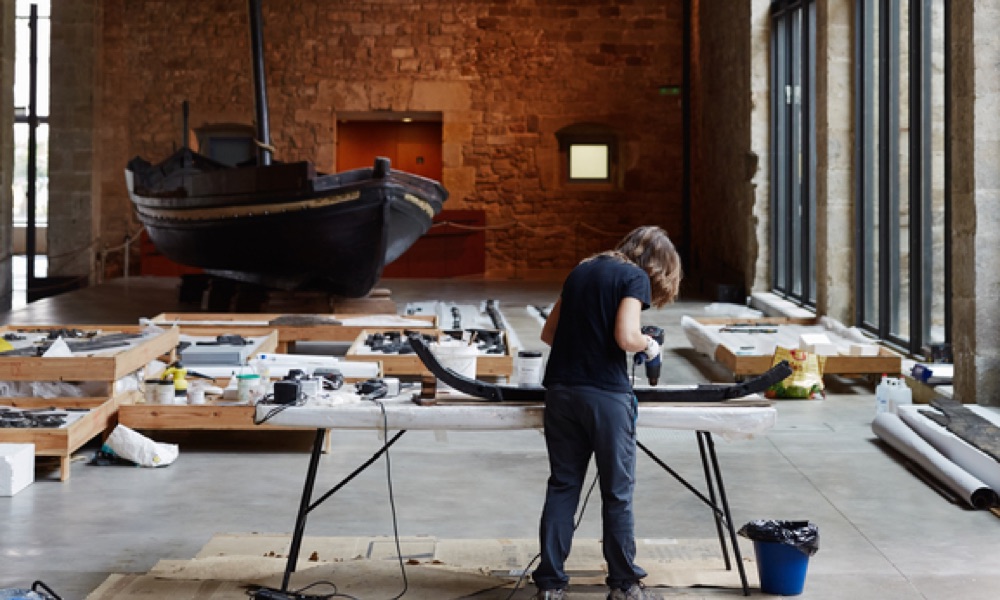 Ongoing Operations & Logistics
Opening a venue can be incredibly stressful. Maintaining it is even harder. We offer operational support like menu alterations, wine platform logistics, day-to-day operational guidance, and general counsel to resolve hospitality design matters.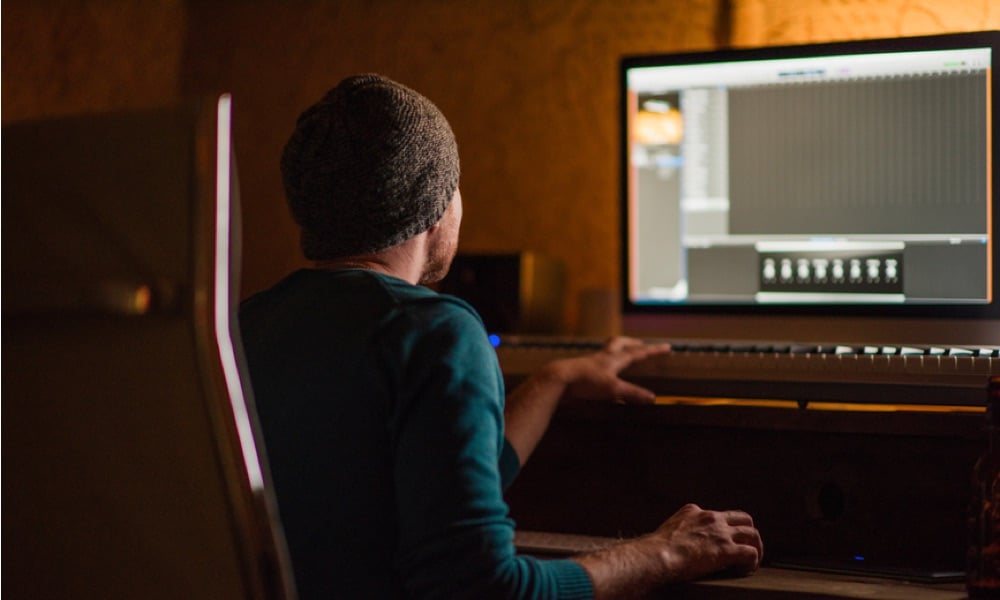 With a network of musicians, producers, and musical talent, we deliver cutting edge music programming that will evolve to meet your changing needs and to stand the test of time. Have a listen to one of our recent compositions.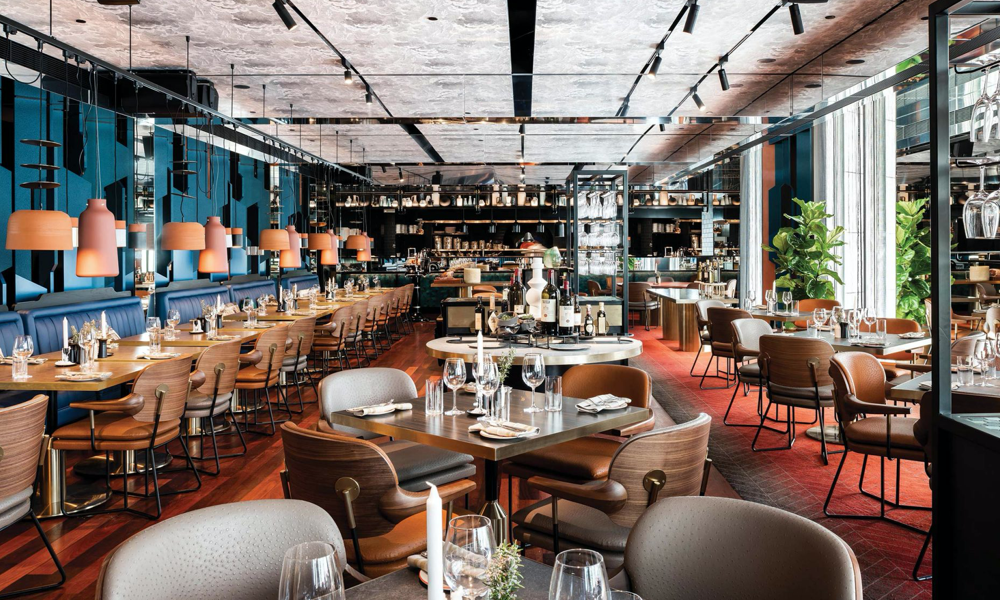 While architecture is beautiful to look at from afar, the tabletops tell your story. From the smallest details to the feel and touch points, we deliver a full experience.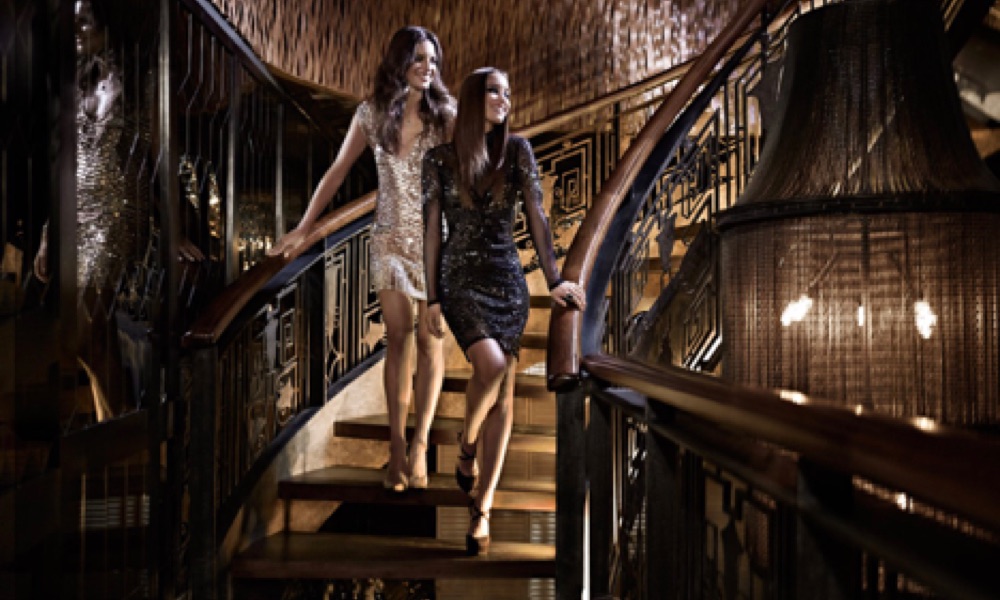 As an award-winning lighting team, we understand that your venue is pure theater, and the best lighting in the world is in theaters. We deliver a playful view on how people not only see your venue but how they look in it.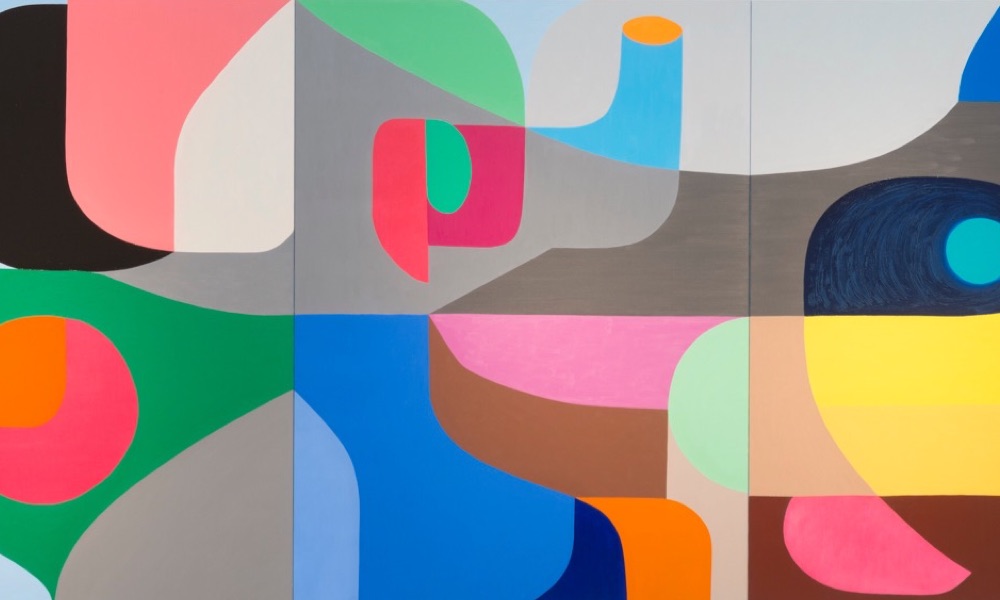 We collaborate with some of the world's great artists to not merely buy works but curate and exclusively design to the venue's needs and fit your brand.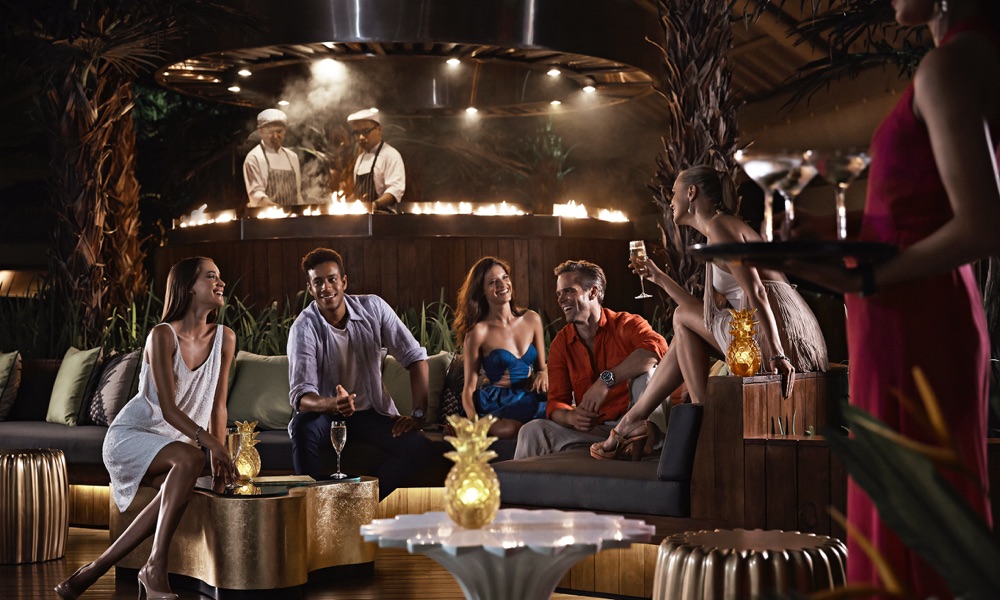 We are incredibly passionate about creating talking points that are entertaining and world-class. Installations that are both functional but speak to people creatively, and have them talking about and photographing your projects for years to come.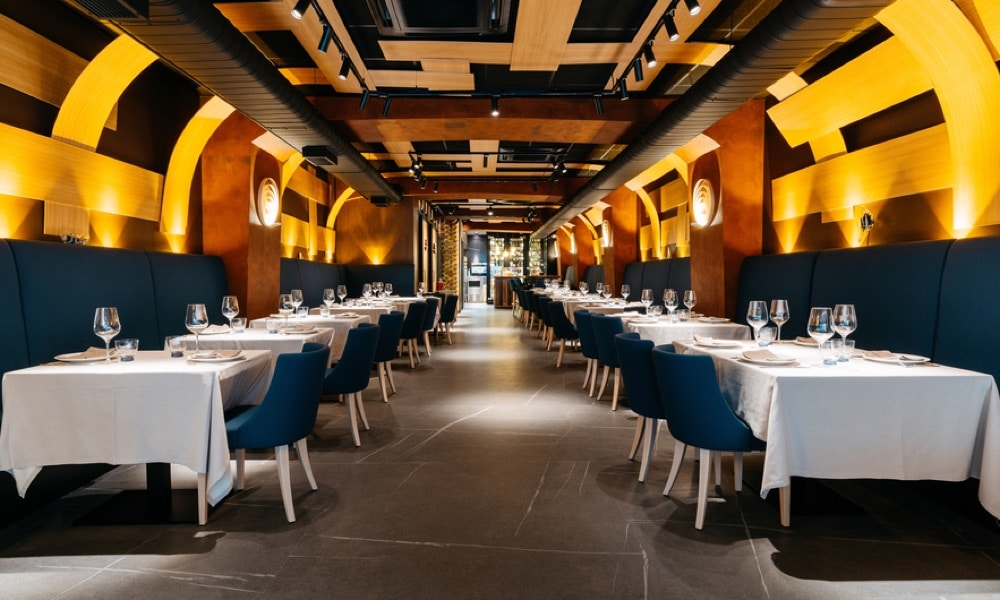 Architectural Lighting Guidance
It's necessary to light the venue carefully and, when appropriate, disguise the source for full exposure to an architectural masterpiece.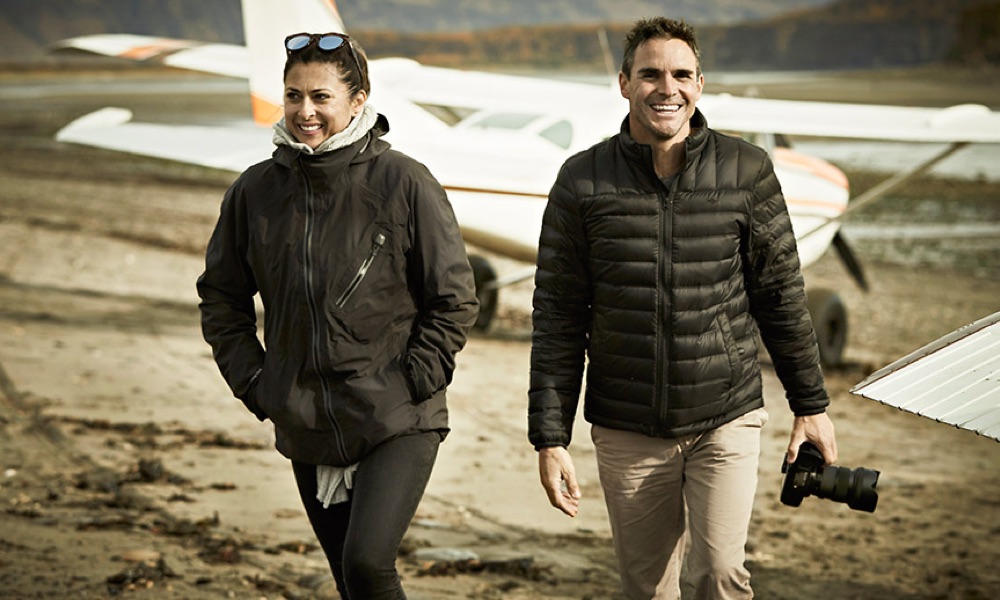 Well photographed project images are essential as a worldwide portal to your venue. We collaborate with several world-class photographers to ensure we capture your venue in the best possible light.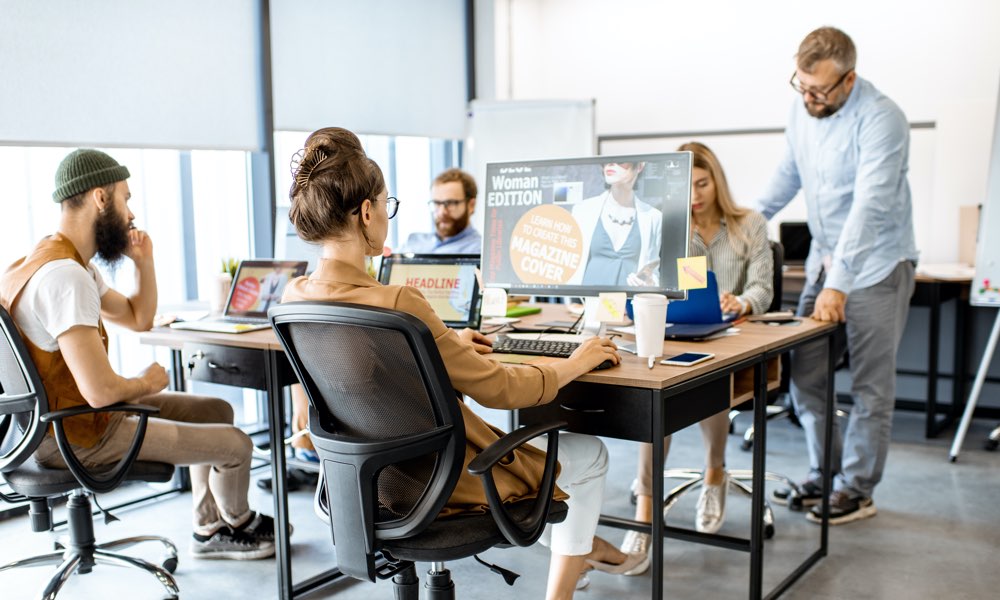 We not only understand the power of design to create a a desirable location and a compelling physical experience, we also know how crucial it is to build a digital presence that captures the essence of your brand and venue.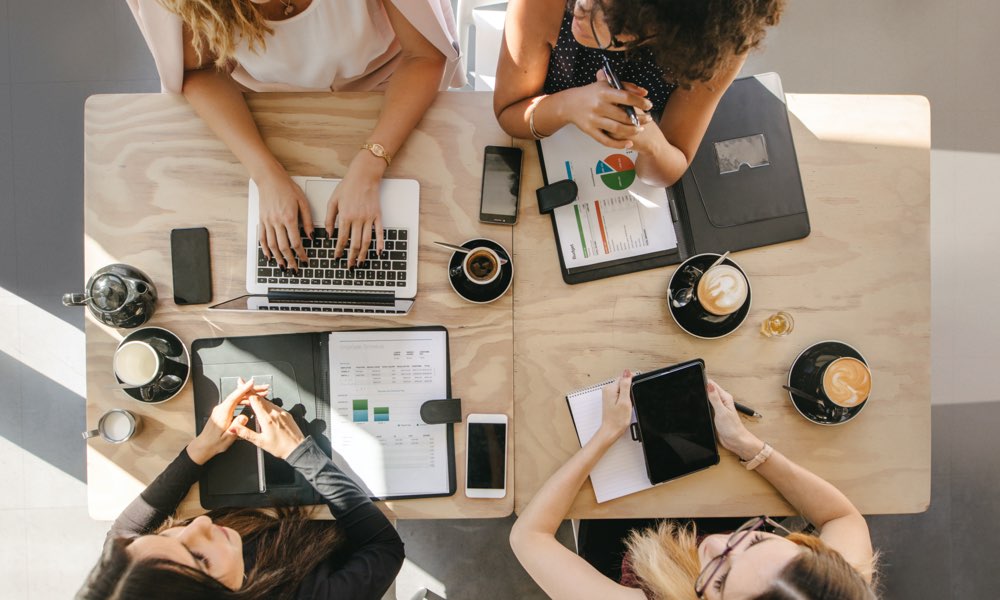 Having an extraordinary venue is nothing without discovery. We work with our clients to ensure their site is optimized for search and provide a range of digital marketing strategies and tactics to ensure they reach and engage the customers they want to attract.