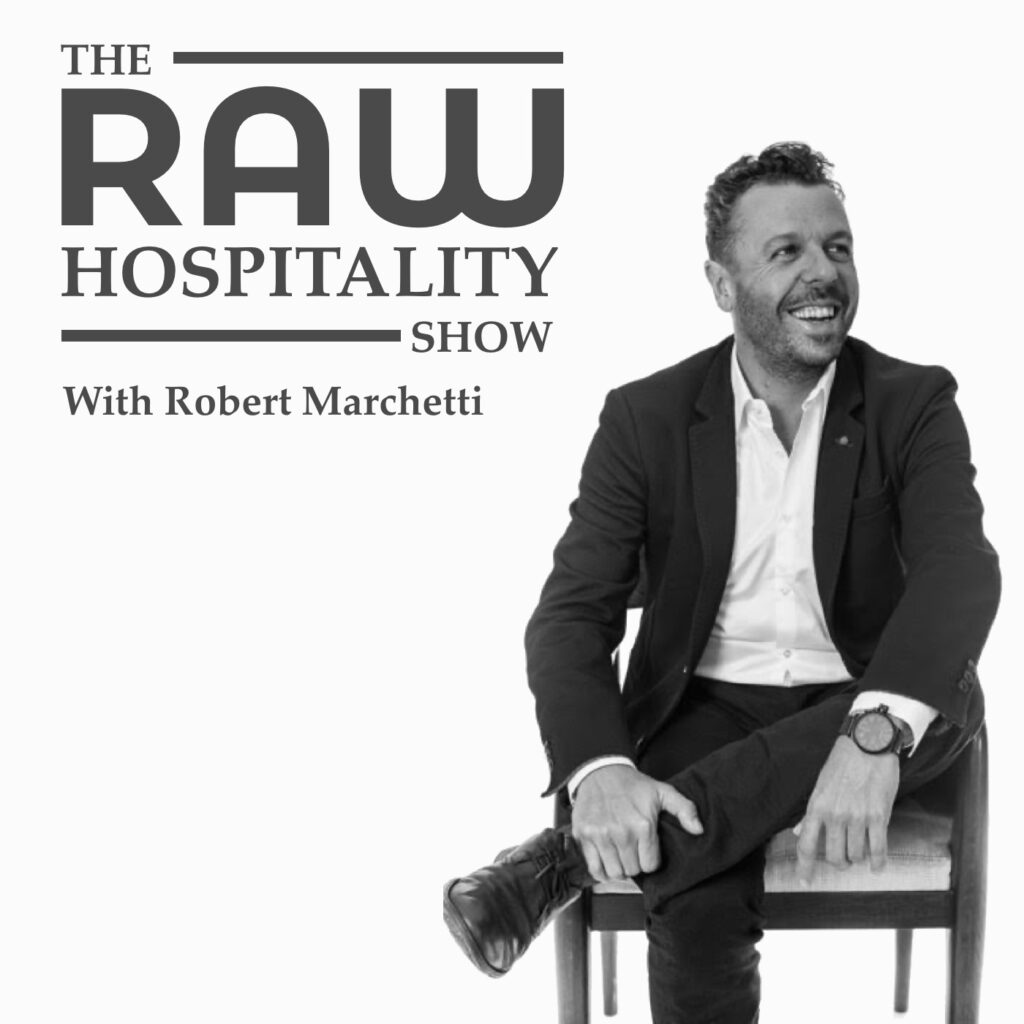 The New Hospitality
Industry Podcast
Robert Marchetti, New York-based hospitality veteran interviews industry icons and boots on the ground 'hospo peeps' (an Aussie term) whose voices are seldom heard. The show's aim is to inspire, motivate and entertain the 16 million+ hospitality folks in the USA, and 50 million+ globally. With Covid-19 decimating the industry, our hope is that by interviewing industry veterans and game-changers, their views and insights into what's next will inspire a generation of hospitality workers.
Robert was recently interviewed on The Impossible Network podcast. In the first part of the interview Robert recounts his upbringing and his journey to hospitality industry, how he developed his leadership style, being self taught, mentoring and the importance of lifelong learning.
In Part two Robert discusses his vision for his NYC restaurant Gran Tivoli, he reflects on the economic impact of Covid19 on New York restaurants and bars, the business environment, supporting his staff and how as humans we can use this period as a time to grow stronger and sharpen our tools. He discusses why vulnerability is a strength and how he has learned to thrive through failure and his perspective on organic food and the industrial food supply chain.